Rental cars and cargo vans for professionals and private individuals.
BESSIN LOCATION, located in BAYEUX in the Bessin region, is ideally situated 25 minutes from CAEN, close to the Mont Saint Michel, the D-Day Beaches…
BESSIN LOCATION specializes in the rental of passenger cars and cargo vans for professionals and private individuals. Companies, businesses, non-profits, tradesmen, stoorekeeper, government services and private individuals already place their trust in us!
Multi-brand car rental
We offer a varied fleet of vehicles to suit your needs, from small city cars to 9-seater minibuses, along with our range of cargo vans (tipper trucks, from 4 to 12m3…).
Local rental car services
We respond to your needs with a simple, flexible, all-inclusive service which is close at hand.
Rental periods to suit your needs
Rental periods are tailored to your needs, from 1 day to 48 months (short, medium or long term).
Recent and well-equipped vehicles
Our vehicles are recent and equipped with the latest technological innovations.
Our priority is customer satisfaction, as we are convinced that a satisfied customer is a loyal customer.
BESSIN LOCATION, your local rental cars company!
Short term
Going to a job interview, waiting for your car to be delivered, during a trial period, during a peak in activity, keeping your mobility while your car is being repaired, going away for the weekend or on vacation with a larger vehicle…
Medium & log term
This offer is designed for your daily mobility needs. A complete range of multi-brand vehicles and a personalized service for professionals, companies, associations and private individuals is at your disposal. With rental periods from 12 to 48 months
CARGO VANS
BESSIN LOCATION offers a wide range of cargo vans to rent, from 4m3 to 12m3, including tipper trucks.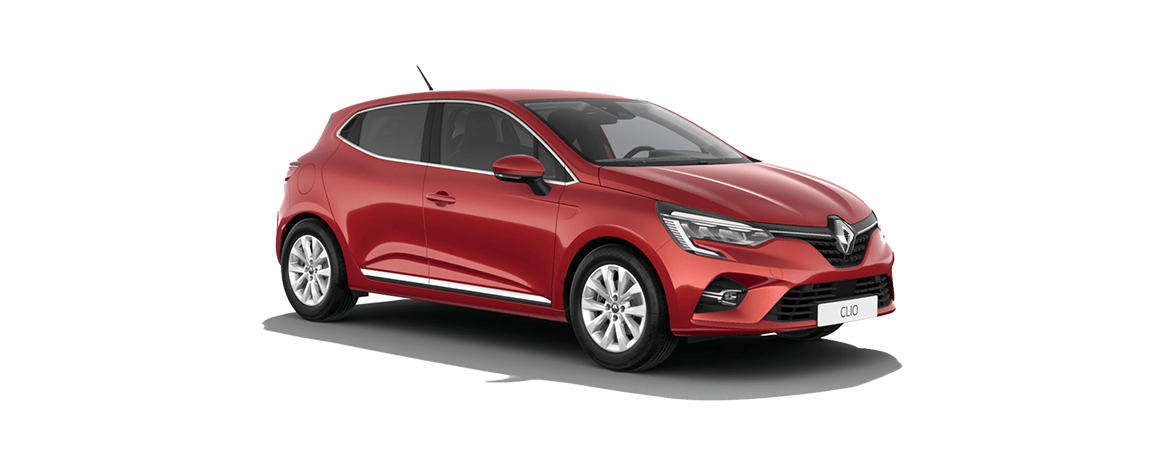 Peugeot 208/Renault Clio/Opel Corsa
Practical, economical and pleasant to drive, this small city car will surely win you over.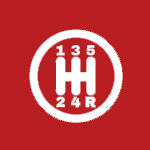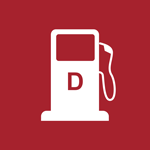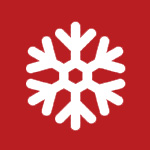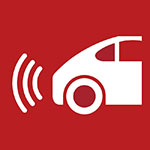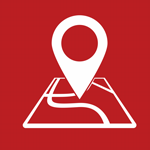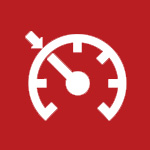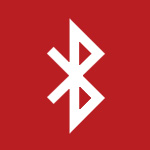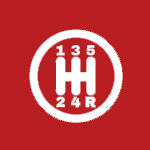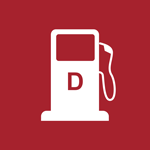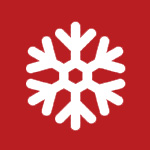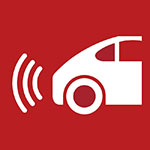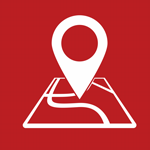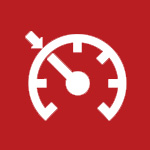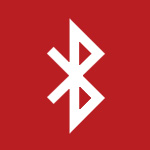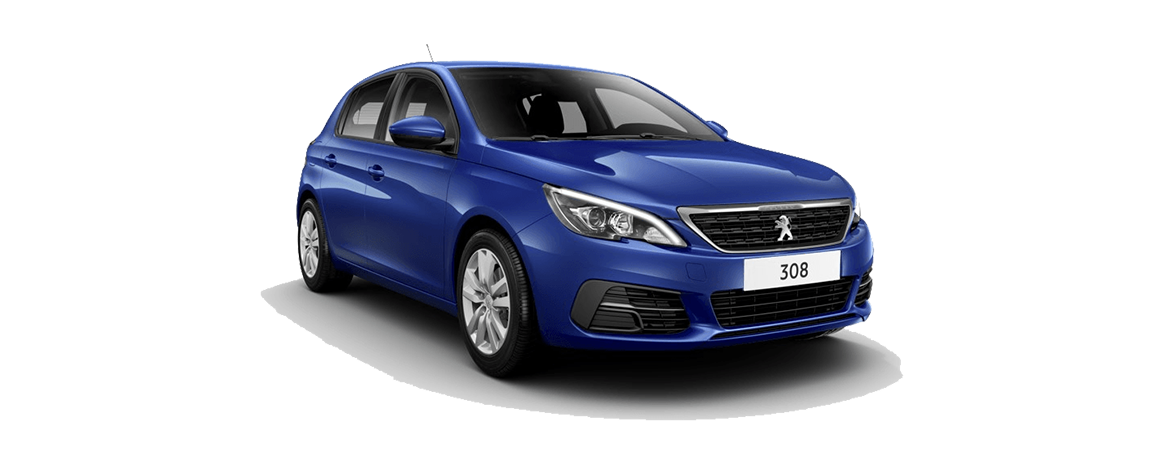 Renault Megane/Peugeot 308/Volkswagen Golf
More spacious than the city car, this car will be particularly appreciated in town and on long journeys.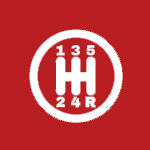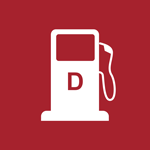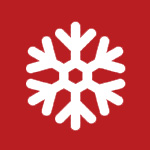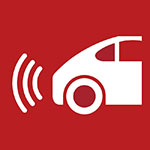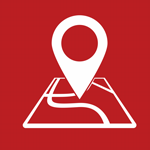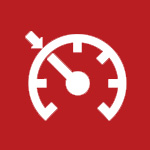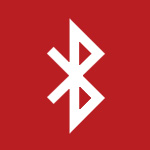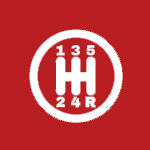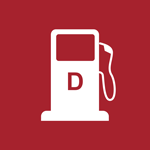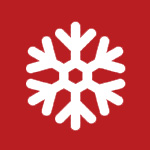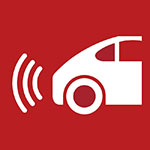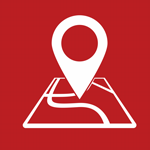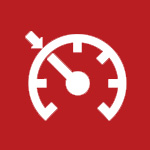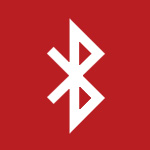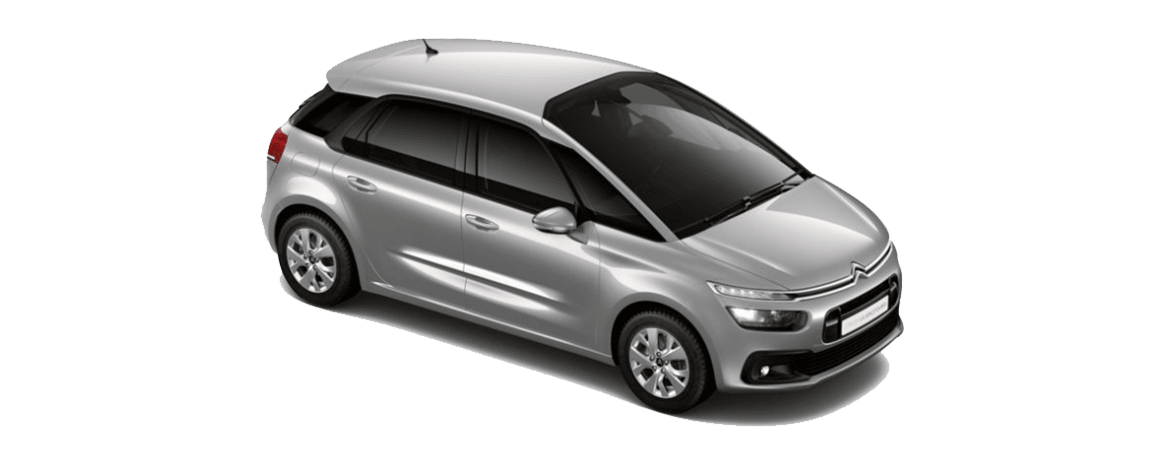 Renault Scénic, Ford C-MAX, Citroën C4 Spacetourer
Ideal for long family and business trips, the minivan lets you get around in comfort.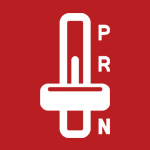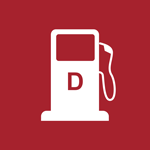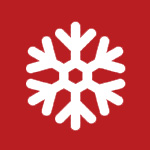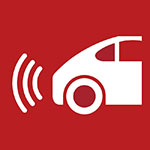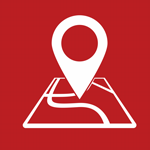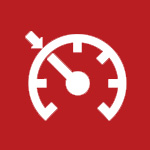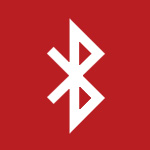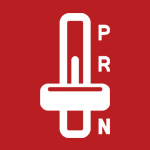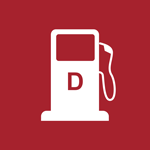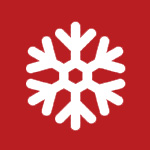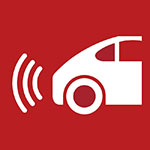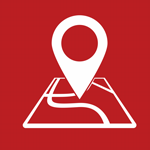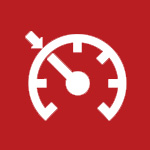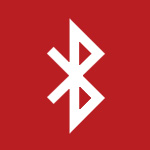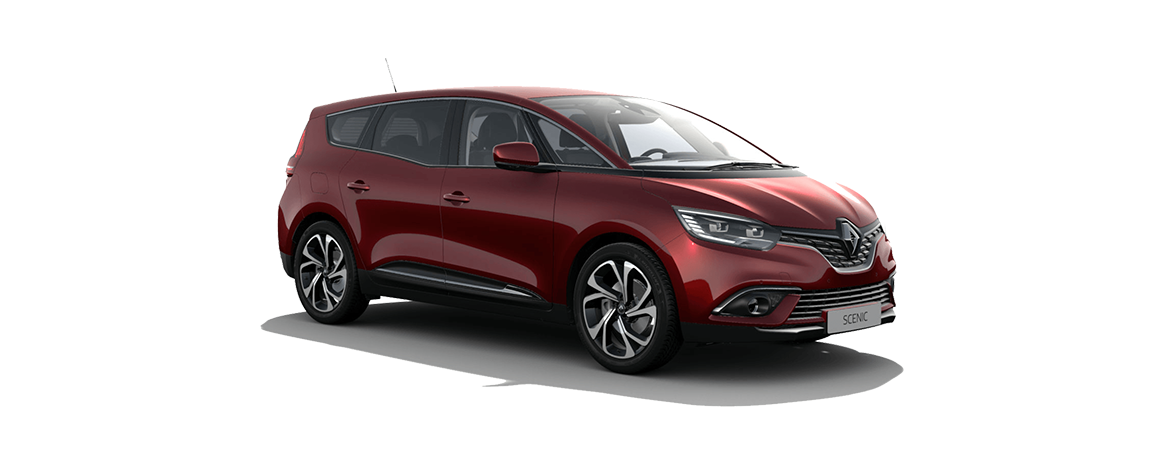 Renault Grand Scénic, Ford S-Max, Volkswagen Sharan
Practical and adjustable, the minivan lets you move around 7 people safely and comfortably.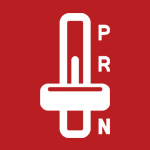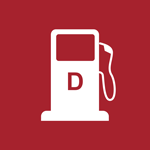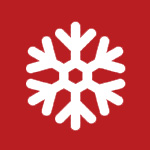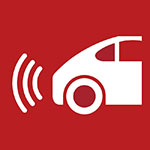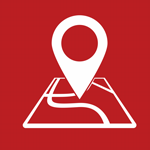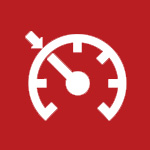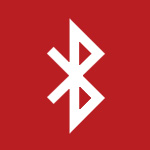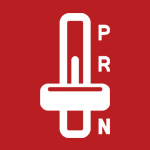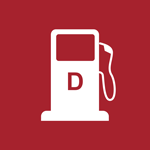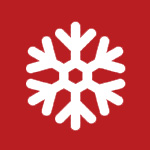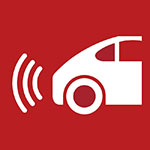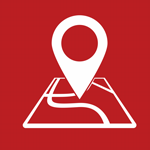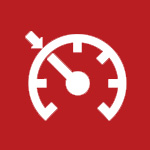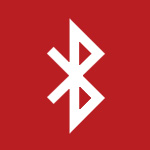 9-seater minivan- Category F
Renault Trafic, Fiat Talento, Peugeot Expert Combi
As the ultimate station wagon, it combines space, comfort and togetherness for your business trips or family vacations.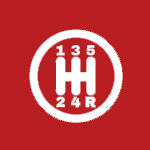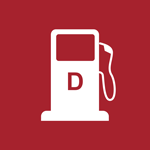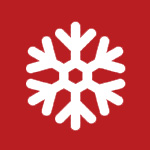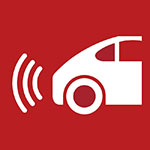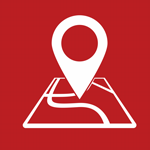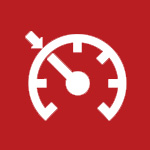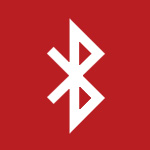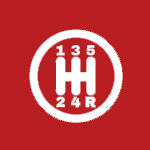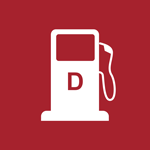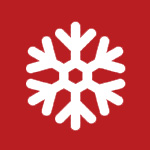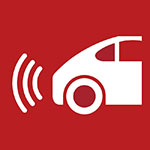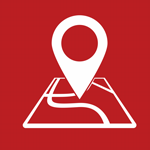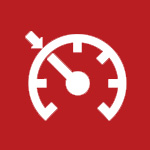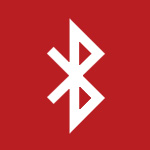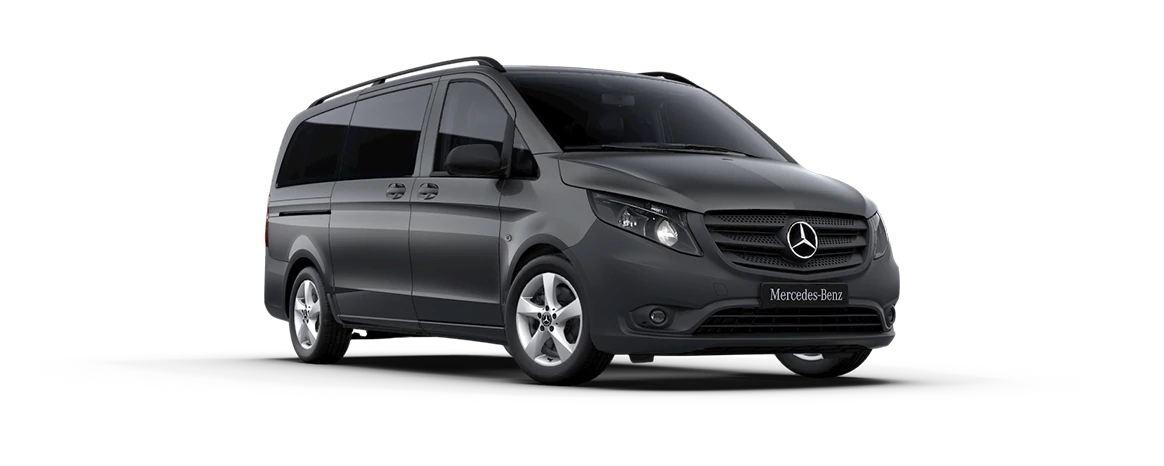 9-seater "Comfort" minivan – Category G
Mercedes Vito, Volkswagen Caravelle, Ford Custom
This range of Minivans offers you comfort and the latest equipment.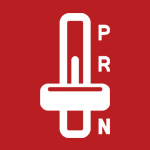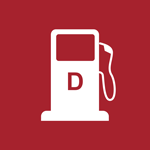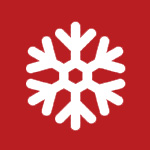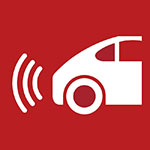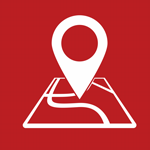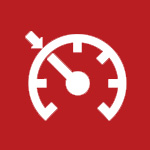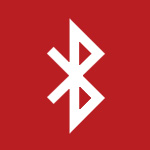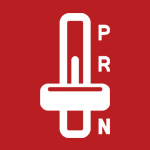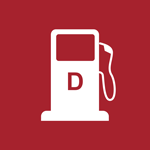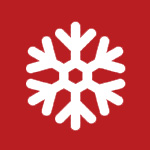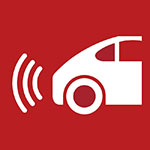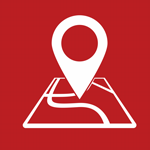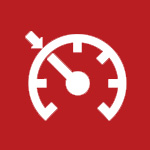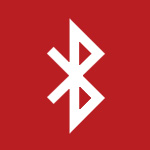 Accepted Methods of payment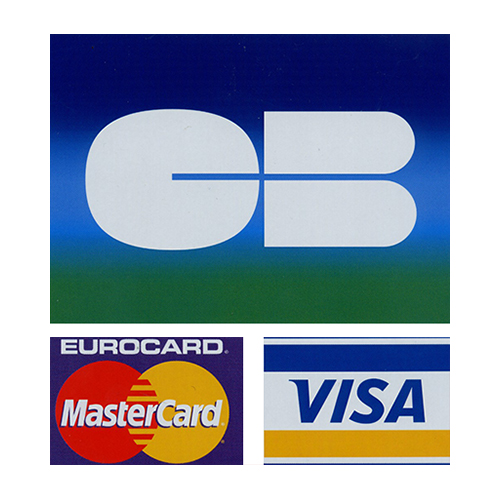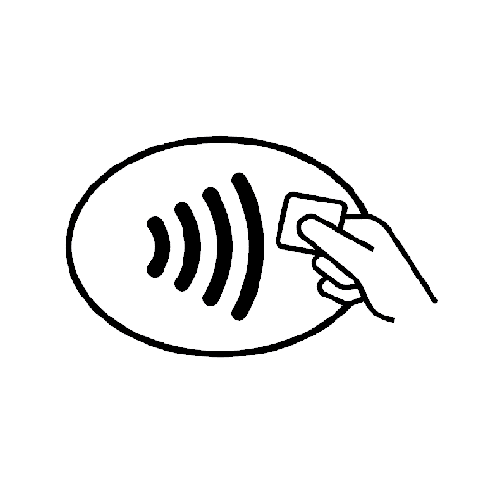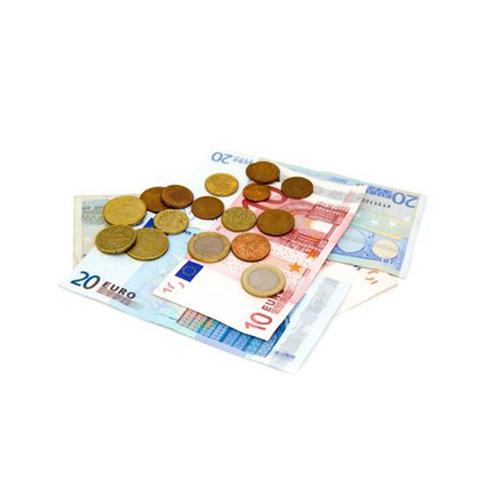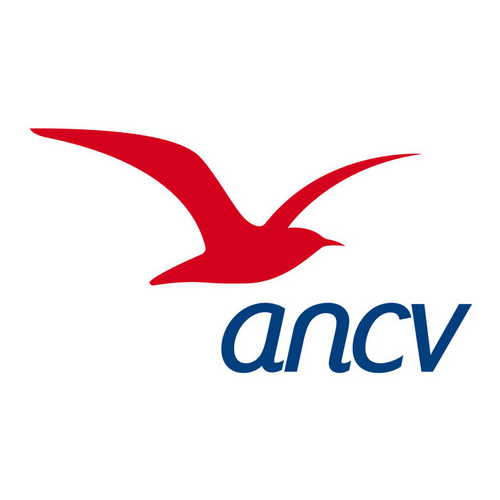 French vacations vouchers
Bessin Location
Route de Caen
14400 Bayeux
E-mail
accueil@bessin-location.fr
Opening hours
Monday : 8.30 am to 12 pm / 2 pm to 6.30 pm
Tuesday: 8.30 am to 12 pm / 2 pm to 6.30 pm
Wednesday: 8.30 am to 12 pm / 2 pm to 6.30 pm
Thursday: 8.30 am to 12 pm / 2 pm to 6.30 pm
Friday: 8.30 am to 12 pm / 2 pm to 6.30 pm
Saturday: 8.30 am to 12 pm
Sunday: closed